Lambing Time 2018 has arrived!
Lets see what happens in the next 2 weeks:
This year our girls again have just 2 weeks over which to lamb. We saw them being scanned to check to see if they were pregnant back in January with CBeebies....Now lets see how many they do produce or watch the clip again by pressing the button below.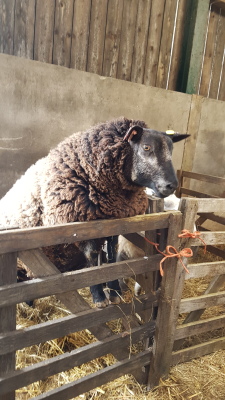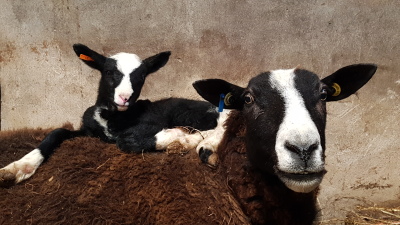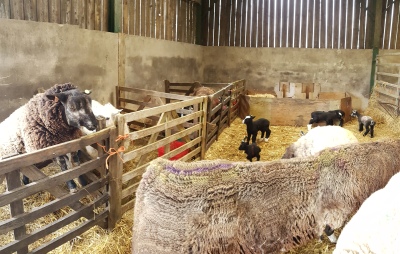 Keep watching this space for more news and picture of lambing time 2018.